Salons & Boutiques
CANADIAN LEADER IN THE HAIR AND BEAUTY INDUSTRY
The Mat&Max Group is a Canadian leader in the hair and beauty industry. Our company operates hair salons, retail outlets, distributes and manufactures beauty products of all kinds.
If you're a brand or manufacturer representative and interested in contacting us please click on the following link.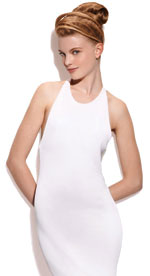 IT'S GOOD
TO BE A MEMBER
Get exclusive promotions
Consult your purchase history
Easy and faster payments
Brag to your friends!