Customer Service
Should you have any questions or comments please do not hesitate and contact us. You can book an appointment online, click on the Find a salon section for a specific in-store inquiry or simply pass by! Consultations with a stylist are FREE with or without appointment. Visit our Price list section and find the service you need!
Tell us what's
on your mind!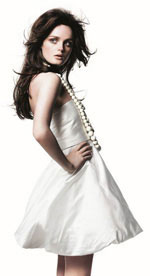 IT'S GOOD
TO BE A MEMBER
Get exclusive promotions
Consult your purchase history
Easy and faster payments
Brag to your friends!