Customer service
SECURITY, PRIVACY AND SPAM
We use all available means to keep our users' personal information private and secure. Our website and database are constantly being monitored to prevent any unauthorized access.
We will not share any information from our users and clients to third parties for commercial means.
Finally, we work with trusted partners such as Moneris Solutions, Paypal & GoDaddy for the protection of all information related to payment methods and the encryption of our SSL certificates.
You are safe shopping on matandmax.com!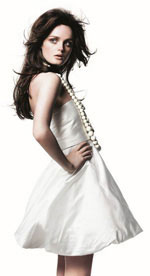 IT'S GOOD
TO BE A MEMBER
Get exclusive promotions
Consult your purchase history
Easy and faster payments
Brag to your friends!