Customer service
For more than 20 years we have been running hair salons and beauty supply stores. We are proud to guarantee that all of the products purchased through our online and physical stores are 100% authentic.
All of our 4,000 + products are brand new and come directly from our manufacturers authorized distribution channels.
You can have the peace of mind that you're not shopping exclusive products on a shady online store.
Thank you for your trust!
The Mat&Max team!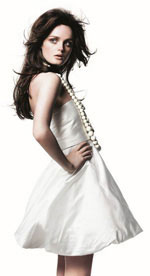 IT'S GOOD
TO BE A MEMBER
Get exclusive promotions
Consult your purchase history
Easy and faster payments
Brag to your friends!